B/R Instrument has manufactured safe histology solvent recyclers since 1986 – that's more than 35 years! Each new generation of recyclers we create is an opportunity to implement additional and improved safety features. Here are some of the safety features of the ProCycler and MiniProCycler series.
Solvent Recycler Safety Reminders
When starting a solvent recycling batch, the operator is prompted with safety reminders that ensure that the distillation system is correctly configured. The operator must confirm each safety question before they can begin recycling can begin. These are particularly helpful for operators new to solvent recycling and those who may not have run the recycler for a while.

Recycling Safely Contained in Sturdy Metal
During distillation, the solvent to be recycled and its vapors are completely contained in the sturdy metal construction. The solvent vapor moves from the thick stainless steel boiler to the solid stainless steel distillation column. The solvent vapor then goes to the metal condenser, which converts the vapor to a liquid. The cool, recycled liquid solvent is collected in a carboy and the recycled solvent temperature are cool (nearly room temperature). 
The metal distillation system is enclosed in an aluminum cabinet with the option of doors. This adds another layer of separation between the operator and recycling.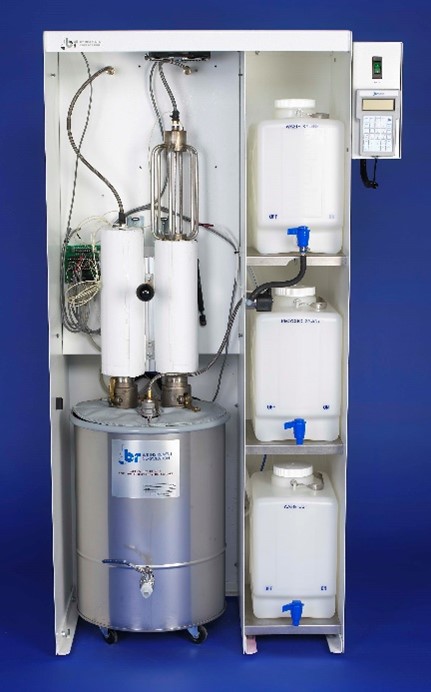 Vapor Sensor
As if there were not already enough safety features, every B/R solvent recycler includes a vapor sensor with an adjustable trip point. If the background vapor level in the lab ever rises above the trip point, the recycler will go to a safe, paused mode and sound an audible alarm.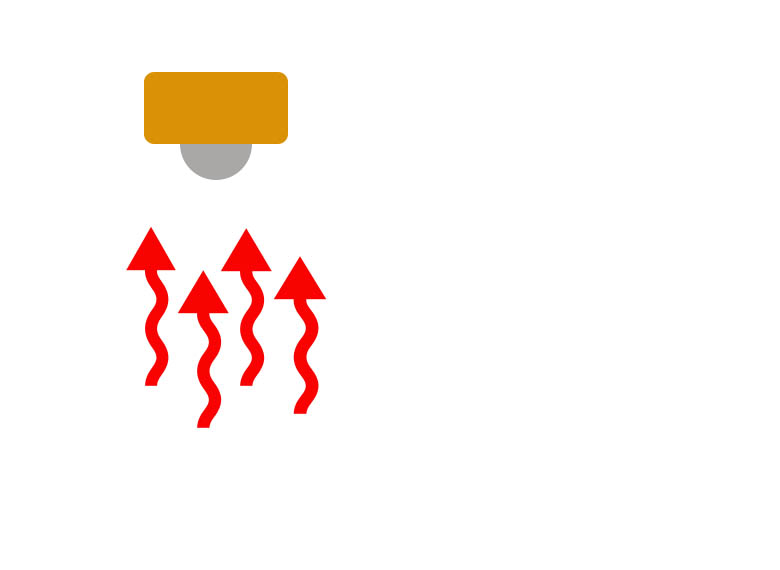 Earthquake Sensor
For those working in earthquake-prone areas, there is also a built-in earthquake sensor.  If an earthquake is detected, the recycler will go to a safe, paused mode and sound an audible alarm. 
UL and CE
B/R solvent recyclers are CE marked. They also comply with UL 2208 Standard for Solvent Distillation Units and UL 61010-1 Safety Requirements for Measurement, Control and Laboratory Use – Part 1.
Learn More About B/R Solvent Recycler Safety Features
Contact B/R today for more information about our solvent recycler's safety features.