Histology Solvent Recycling
B/R Instrument offers a variety of equipment for recycling xylene, alcohol, formalin, and xylene substitutes in the histology laboratories.
Get serious about sustainability - reduce costs and become more sustainable. Thousands of labs have made the move towards costs savings and sustainability. Don't get left behind
B/R's purity guarantee makes solvent recycling a sure thing. You can feel secure that your solvent recycler will produce high quality solvents as advertised. It's guaranteed.
Start today by contacting us for more information on the solvent recycler that is right for your lab. Don't worry. We promise not to hound you with phone calls and emails just because you asked for information.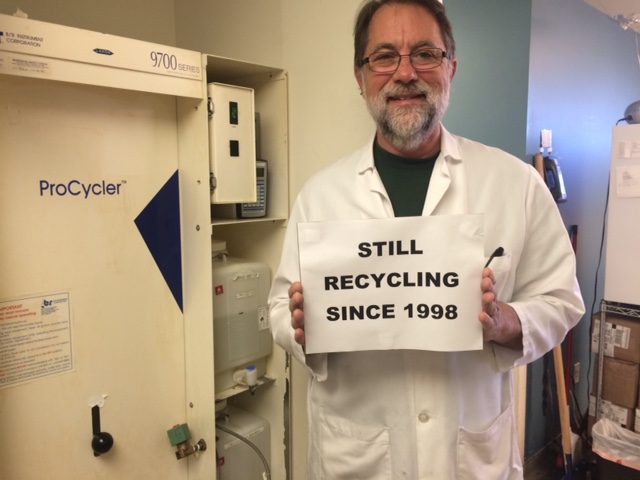 Marin Medical Laboratories
Marin Medical has been recycling with their B/R recycler for quite some time. Their unit has long since payed for itself.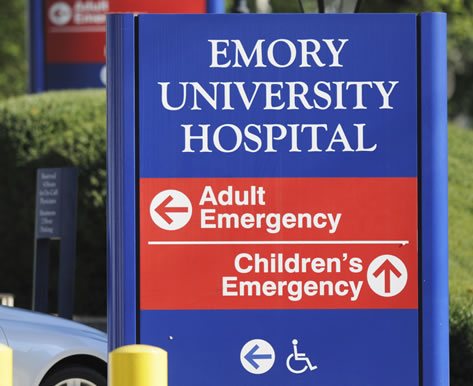 Emory University Hospital
They starting recycling used formalin from their histology labs in 1999 and added a second formalin recycler in 2006.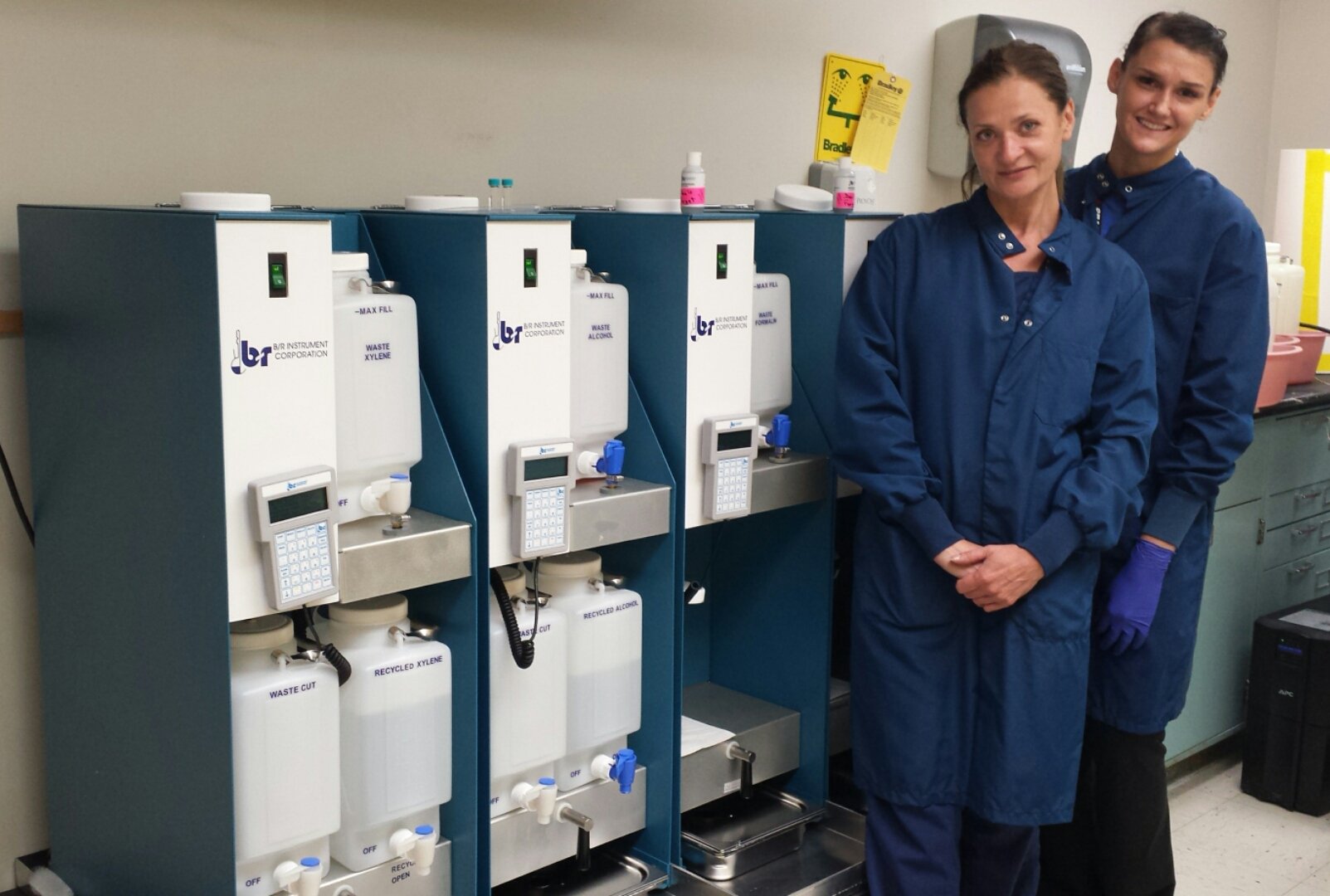 George E. Wahlen VA Medical Center
V.A. Medical Center in Salt Lake City is recycling around 2000 liters (520) gallons of solvent per year.
Berkshire Medical Center
Over the last 23 years the hospital has accrued significant savings by reducing solvent purchases and hazardous waste removal by 95%.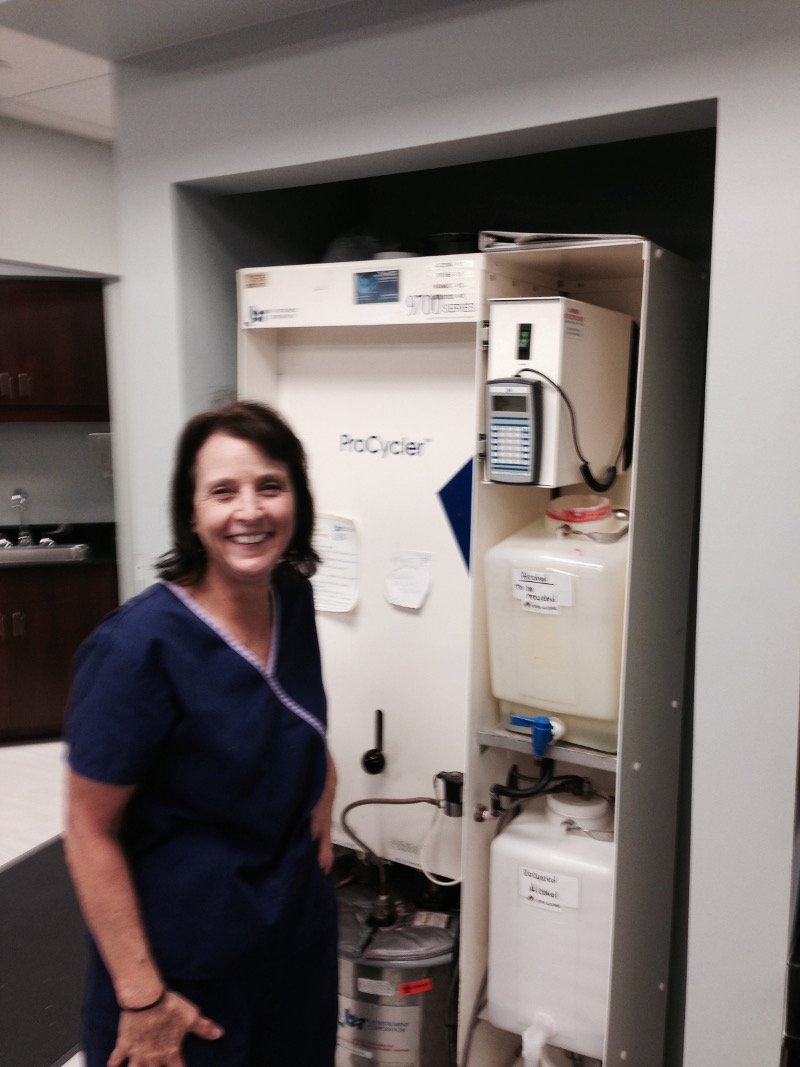 MD Pathology
MD Pathology is still recycling solvent with the same recycler they purchased back in 2000. Their costs savings keeps adding up year after year.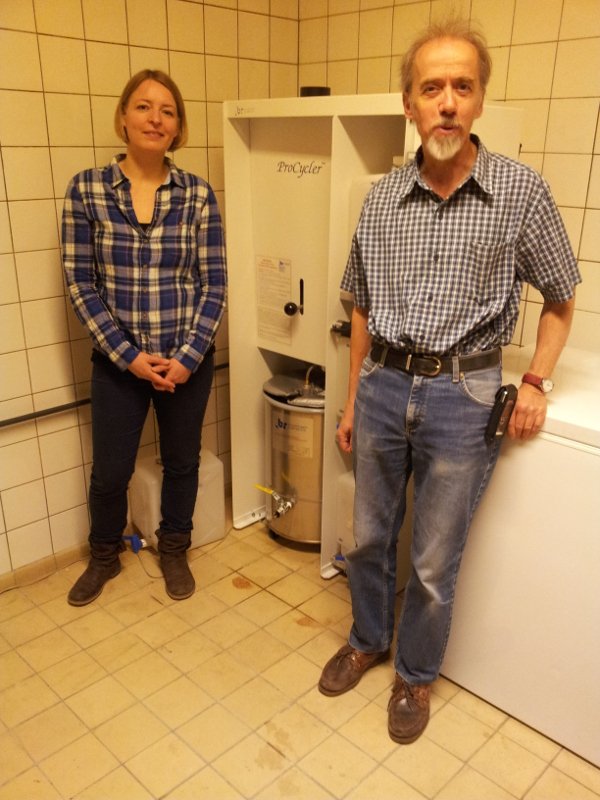 The Zoological Museum
Since 2013 they have been recycling their used alcohol, saving money and helping the environment.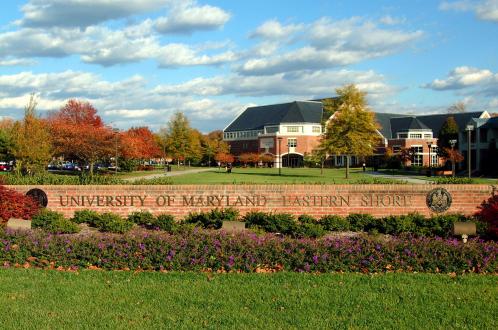 University of Maryland Shore
UMS is saving 95% of the cost of buying new solvents and of hauling waste solvent away.