THC Remediation
by B/R Instrument
Highly software driven THC remediation system. This system is capable of large throughput, with minimal consumable cost, low operating cost, and a simple one day install.
IDEAL INPUT MATERIAL
Winterized & Decarbed Crude or First Pass Distillate
Ideal Cannabinoid Potency: High 60's – High 70's
Ideal THC ranges under 7%. Sweet Spot 1-3%
40 Liters at a time
70 Liters at a time
BENEFITS
Minor Cannabinoids Stay Intact
Fast Runtime per Load* Normally 12 – 24 hours
No Solvents Used
Operational Expertise can be Entry Level Employees
Full Customer Support
Install + Training Included Through First Completed Run
Can Maintain Whole Plant Philosophy If Desired.
Loss Rates
~15% Cannabinoid Loss (including all Delta 9 THC)
~5% Volume Loss
40 - 70 Liters
REQUIREMENTS
240 Volts
30 AMP Circuit
NEMA L14-30R
Ultra Reliable WiFi & or Ethernet required onsite 24/7
How does the system work?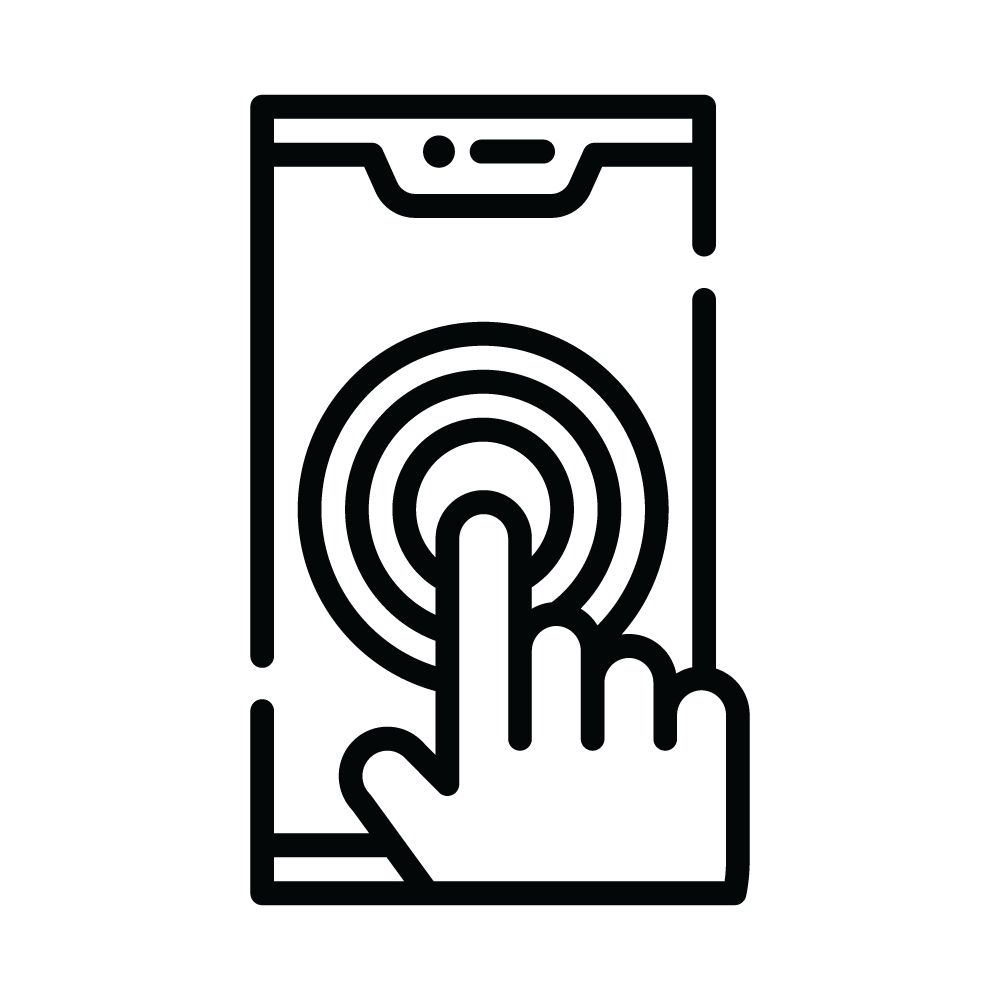 Answer Alice, our A.I. Chemist's questions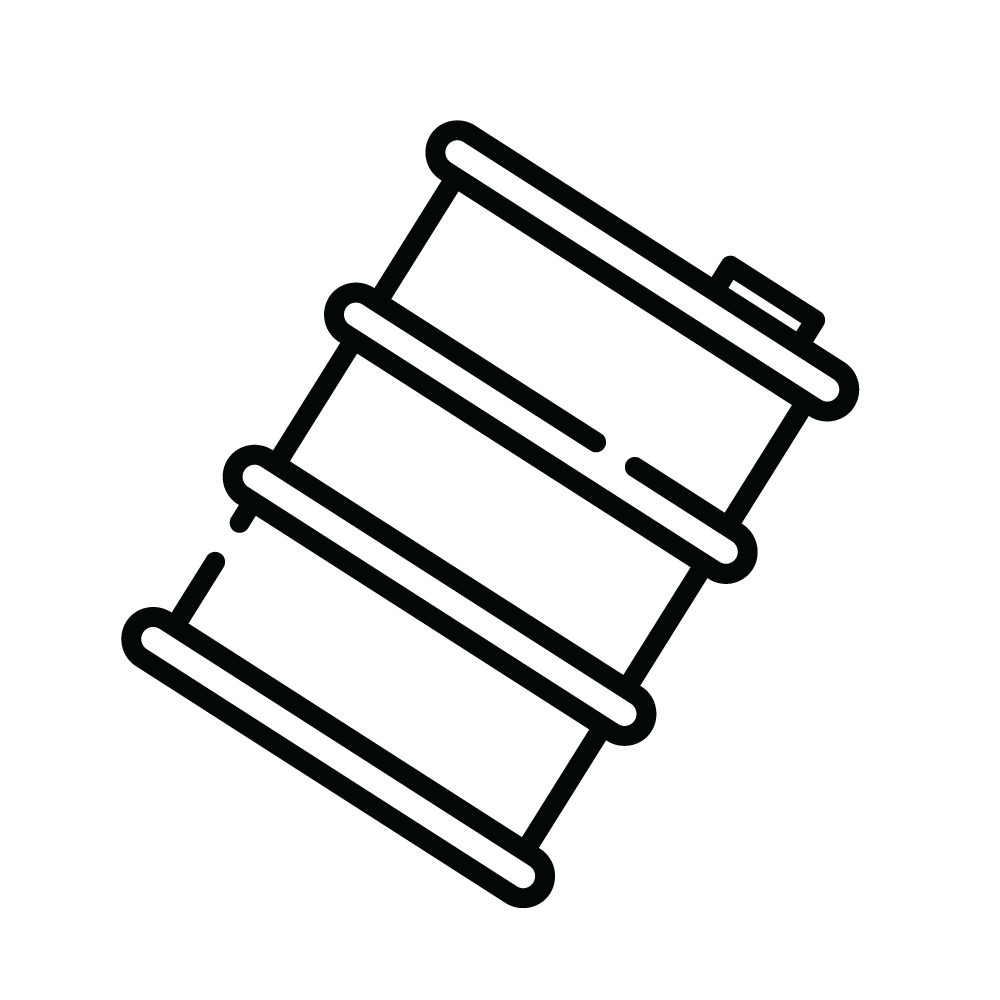 Put at least 40L into the main vessel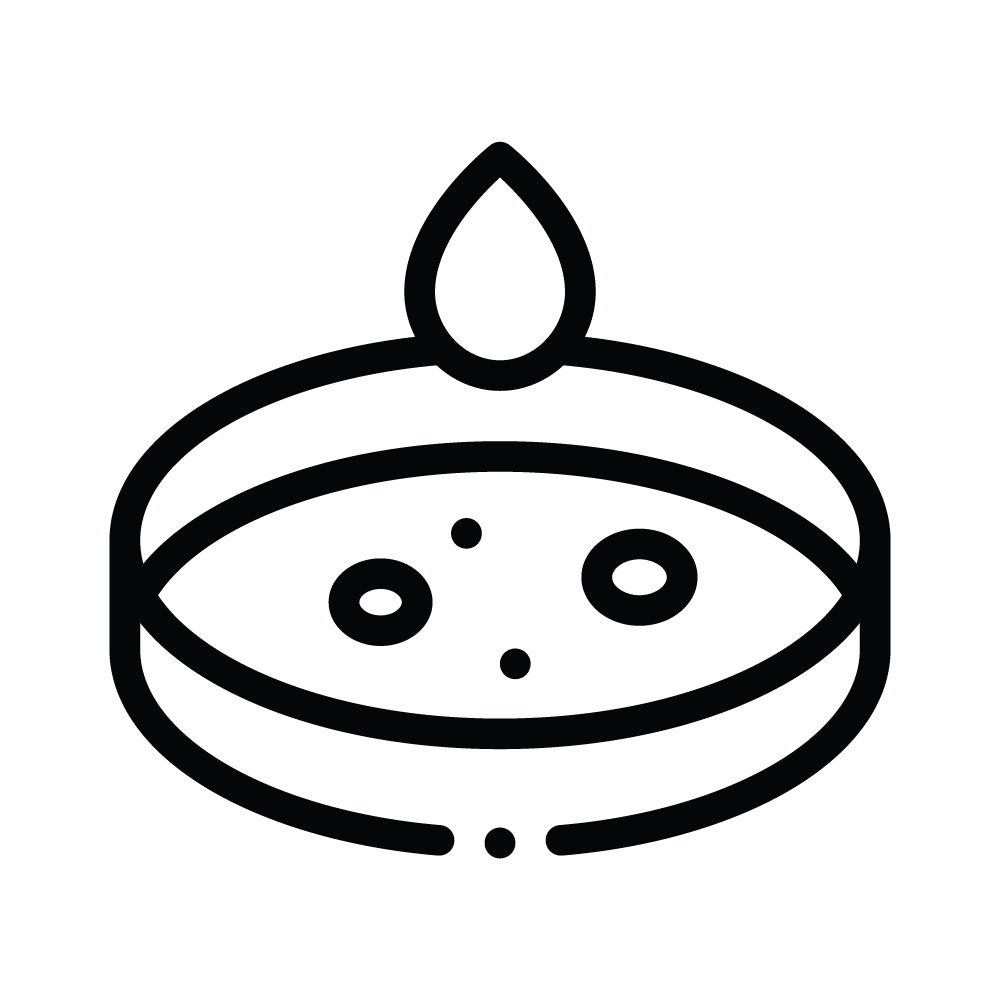 Periodically test the material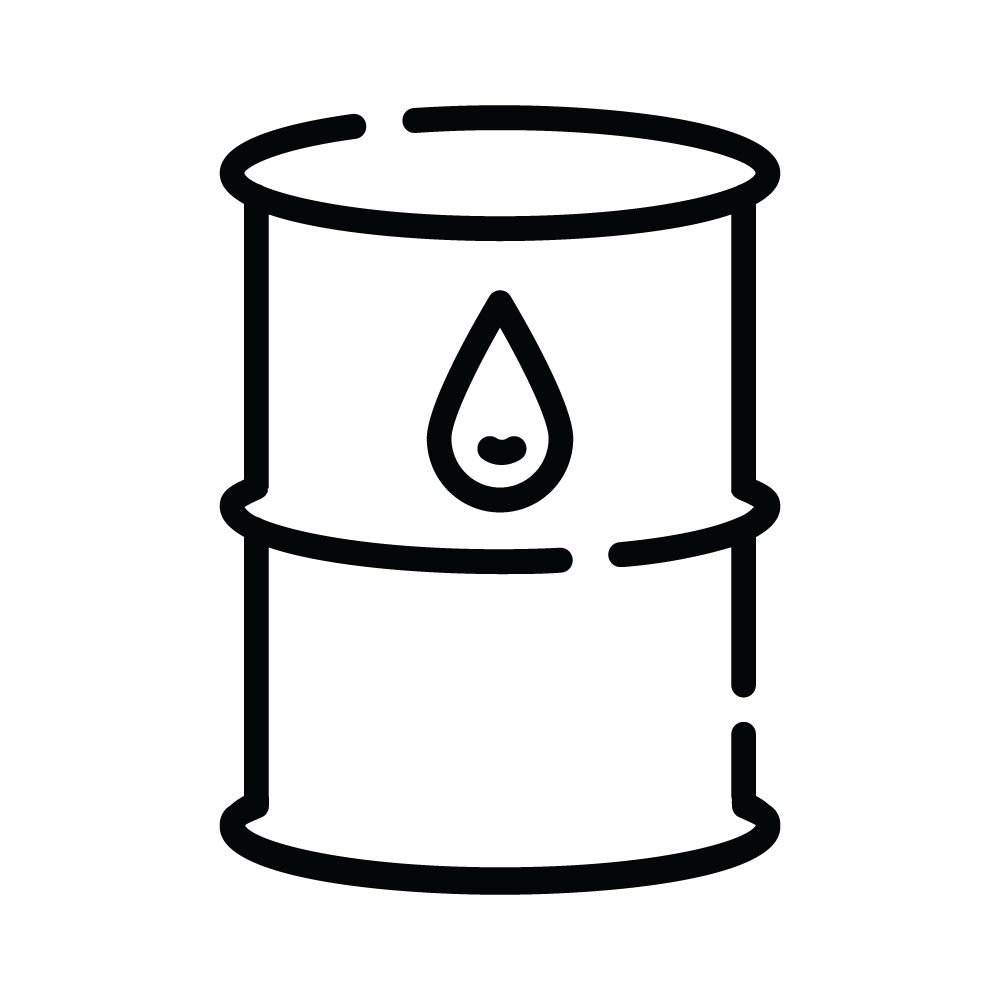 Empty the vessel and enjoy THC free oil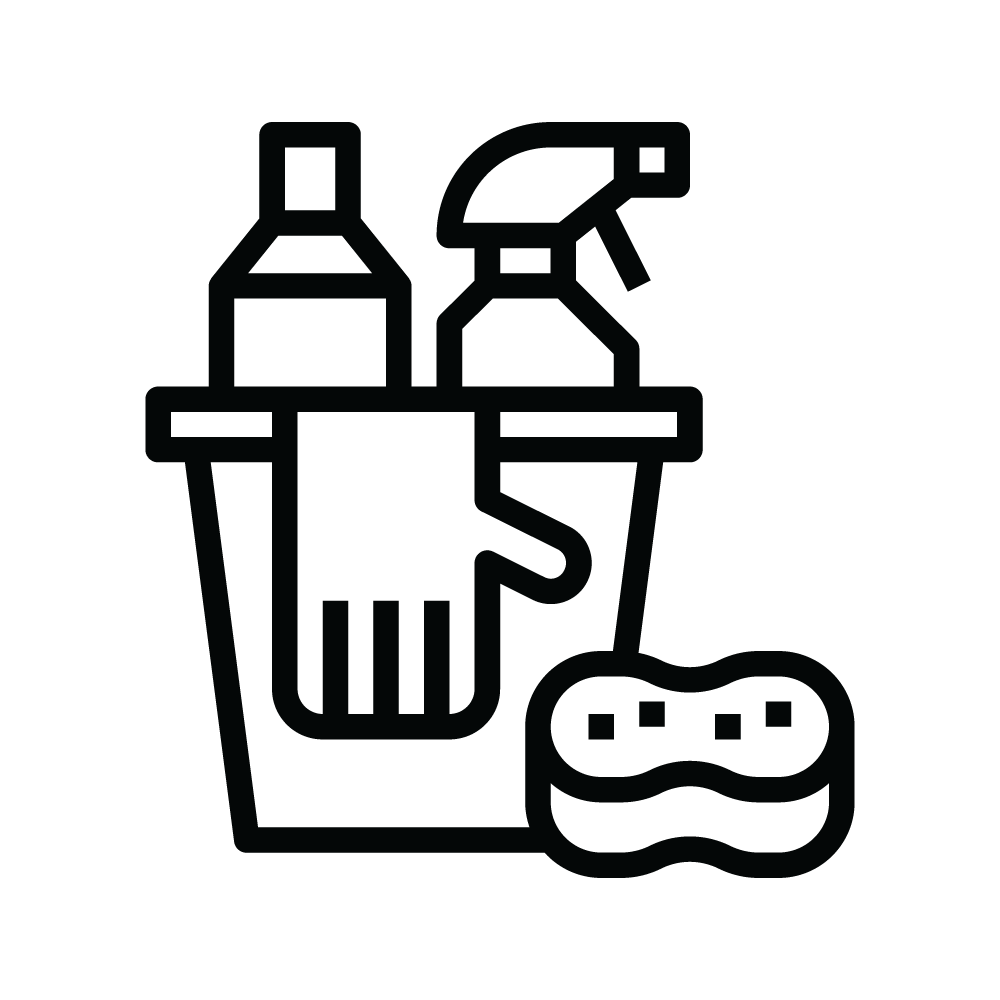 Follow the clean in place procedure

REPEAT