Short path and wiped film distillation systems use connections called taper joints that require vacuum grease in order to make a vacuum tight seal. Taper joints also have the tendency to seize up! Pulling two pieces of stuck glass apart can be a nerve wracking task.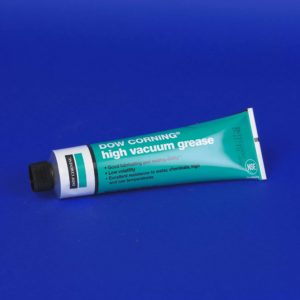 Taper joints also make these distillation systems prone to vacuum leaks requiring trouble shooting for vacuum leaks each time the distillation system is used.  Vacuum leaks can oxidize THC to CBN.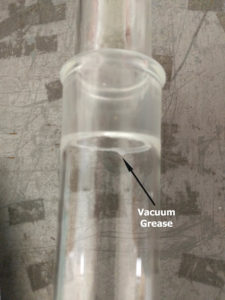 An even larger problem is that vacuum grease is not "food grade".  Nobody wants to eat, vape or smoke cannabis oil contaminated with vacuum grease!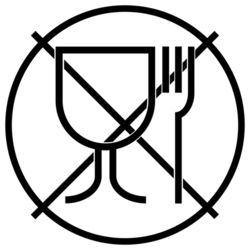 Spinning band distillation uses grease free o-ring joints.  Since no vacuum grease is required, the distilled cannabis oil is free from vacuum grease contamination.  O-ring joints also make vacuum connections reliable, so you won't need to be trouble shooting vacuum leaks every day.