THC Oxidation to CBN
CBN is the oxidative degradation product of THC. It is more stable than THC due to its conjugated structure.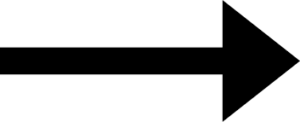 THC- Delta 9                                                     CBN –New double bonds-Hydrogens lost here
The change is the aromatization of the top ring. 4 hydrogen atoms are lost, and two new double bonds are formed. Creating a double bond where there were hydrogens is an oxidation process, where as adding hydrogens to a double bond is a reductive process. Radical oxygen is responsible for the atmospheric degradation of THC to CBN. There are other chemical processes to synthesize CBN from THC as well.
THC Reduction to HHC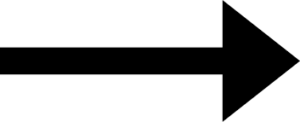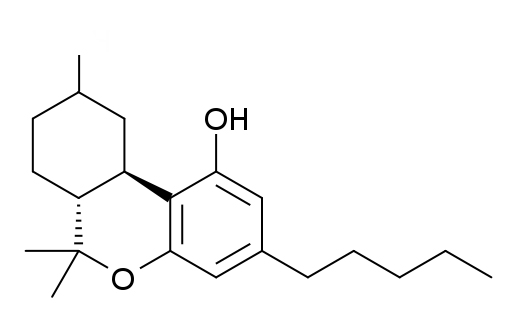 THC Delta 9                                                                          Hexahydrocannabinol (HHC)
Hexahydrocannabinol has a saturated (full hydrogen capacity, no double bonds) top ring. In this sense, it is the opposite of CBN. CBN is oxidized THC and HHC is reduced THC.
THC Delta 9 Isomerization to Delta 8 and Delta 10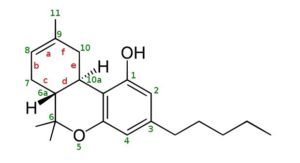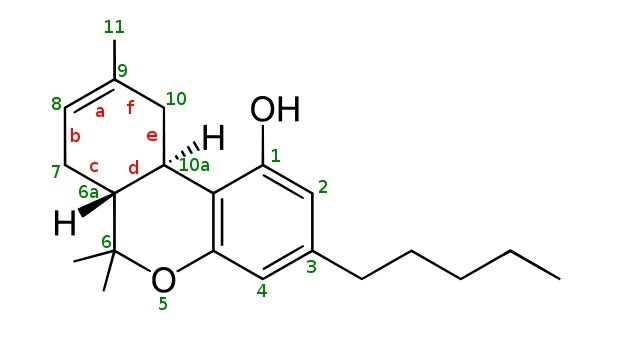 THC Delta 8, Double Bond is between 8 and 9
Delta-9, the most common and the natural form of THC, is actually the least stable.
Delta 8 has the double bond in a more thermodynamically stable position, and delta 10 even more so due to its conjugation with the bottom aromatic ring.