Why Choose the B/R Instrument D1160 Vacuum Distillation?
by B/R Instrument
There are so many reasons to choose a B/R D1160. Here are a few.
Full Range of D1160s -B/R offers fully-automatic, semi-automatic and manually operated D1160s. Choose the D1160 with the amount of automation you need.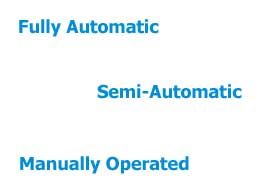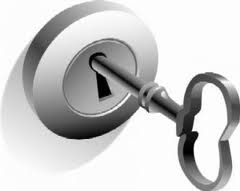 Turn key system - Includes Everything needed to perform the D1160 test.
Upgradeable to fully-automatic - If you need more automation, no problem. This D1160 can be upgraded to fully-automatic operation.
Brand name components - This system features well known brand components such as Edwards vacuum pump, MKS vacuum system and Polyscience bath. Strickly, top of the line stuff.