There are so many reasons to choose a B/R Crude Oil Distillation System. Here are a few.
Full Product Range - B/R offers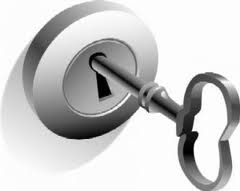 Turn Key Systems- Includes everything needed to distill crude oil. All you need is a sample and an operator.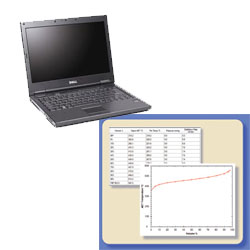 PC Control - makes operation easy and automatic. Maintains a complete, permanent record of every distillation.
Brand name components - This system features well known brand components such as Edwards vacuum pump, MKS vacuum system, Dell computer and Polyscience bath. Strickly, top of the line stuff.