Why Choose the B/R Instrument Mini Fractional Crude Oil Distillation System?
by B/R Instrument
There are so many reasons to choose a B/R Mini Crude Oil Distillation System. Here are a few.
Unique Distillation System
Specifically designed to distill crude oil
50 to 1000 ml sample size
Very Low Hold Up - essential for small samples
Very Low Back Pressure
Distill from IBP to over 500 °C in a single column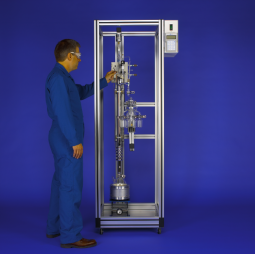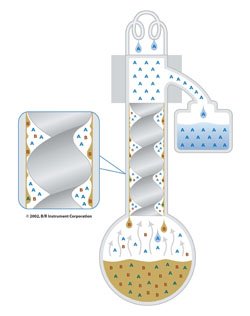 Spinning Band Distillation
High efficiency in a short column
Very pure fractions
Spinning band's mechanical action is ideal for distilling viscous fractions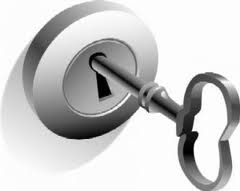 Turn key System
Includes everything needed to distill crude oil. All you need is a sample and an operator
PC Control
Makes operation easy and automatic. Maintains a complete, permanent record of every distillation.