Why Choose the B/R Instrument Fully Automatic D2892 D5236?
by B/R Instrument
There are so many reasons to choose a B/R Fully Automatic Crude Oil Distillation System. Here are a few.
Modular Design
Operate 2, 3, 4 or more different distillation columns with a single system. Just switch distillation modules.
Have the flexibility to easilly add any distillation column or boilng flask size as needed.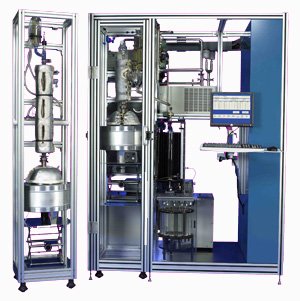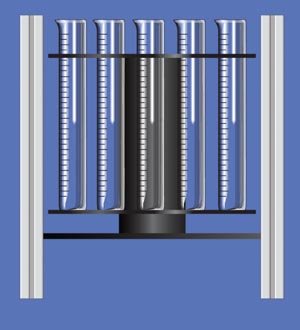 Remove Receivers at any Time
Receivers are at atmospheric pressure and so can be removed at any time.
Analyze fractions right away, no need to wait hours for critical data.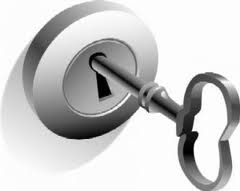 Turn key System
Includes everything needed to distill crude oil. All you need is a sample and an operator