Scalable
B/R Cannabinoid distillation systems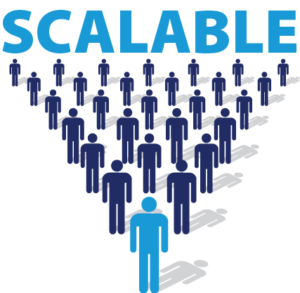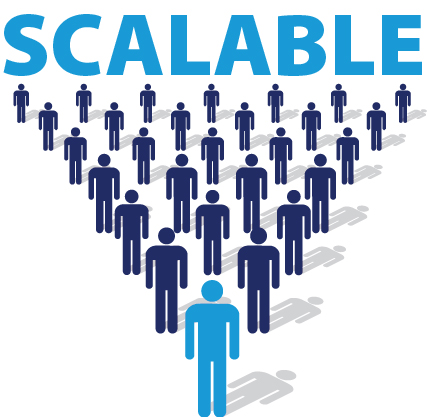 offer a selection of  boiling flask sizes to fit your needs.  Choose from 3, 5, 12, 22 and 50 liter sizes.
The distillation system can grow along with your company.  Upgrade to larger boiling flasks or move up to a higher throughput spinning band distillation column as business expands (ask about our upgrade kits).  We offer the smaller 32 mm diameter distillation column or the larger 50 mm distillation column.
Parts in Upgrade Kit:
Thermowell
Sidearm
Boiling Flask with joint to match column
Distillation column
Upgrade Level of Automation
B/R offers  automatic distillation systems and a manually operated systems.  The manually operated system is about half the price of the automatic system and is ideal for labs that are just getting started.
There is always the option to upgrade the automation when you have increased demand.
Flexibility
The spinning band distillation system gives companies the flexibility to expand batch sizes, throughput and automation to adapt to an expanding business environment without having to buy tons of extra gear.